What's On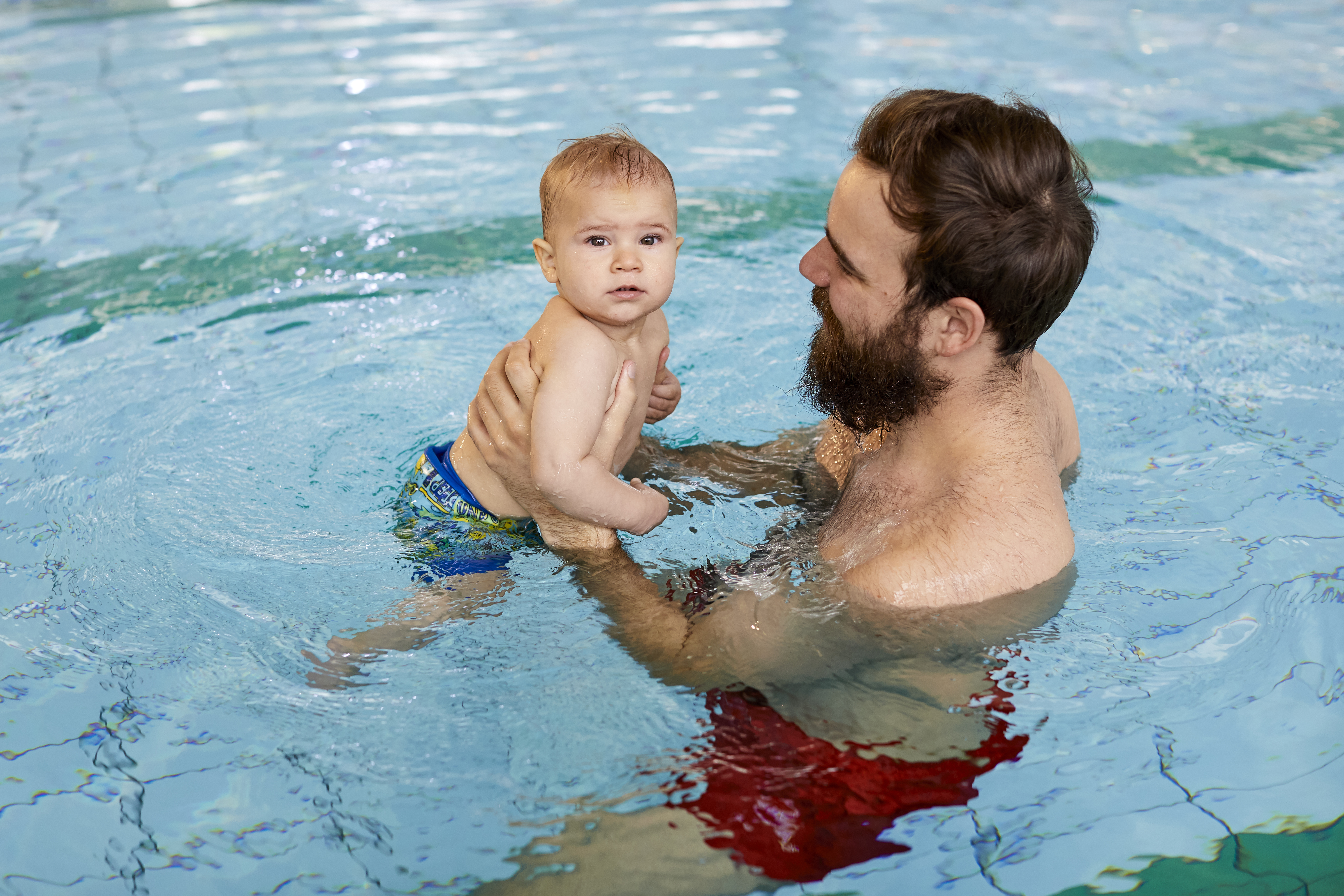 Swimming lessons are back!
Swimming lessons and infant lessons are back, and we are so excited to have our GOwim superstars in-Centre again! Now that our doors are open, we are here to rebuild our swimming skills as soon as possible in a COVID-safe environment.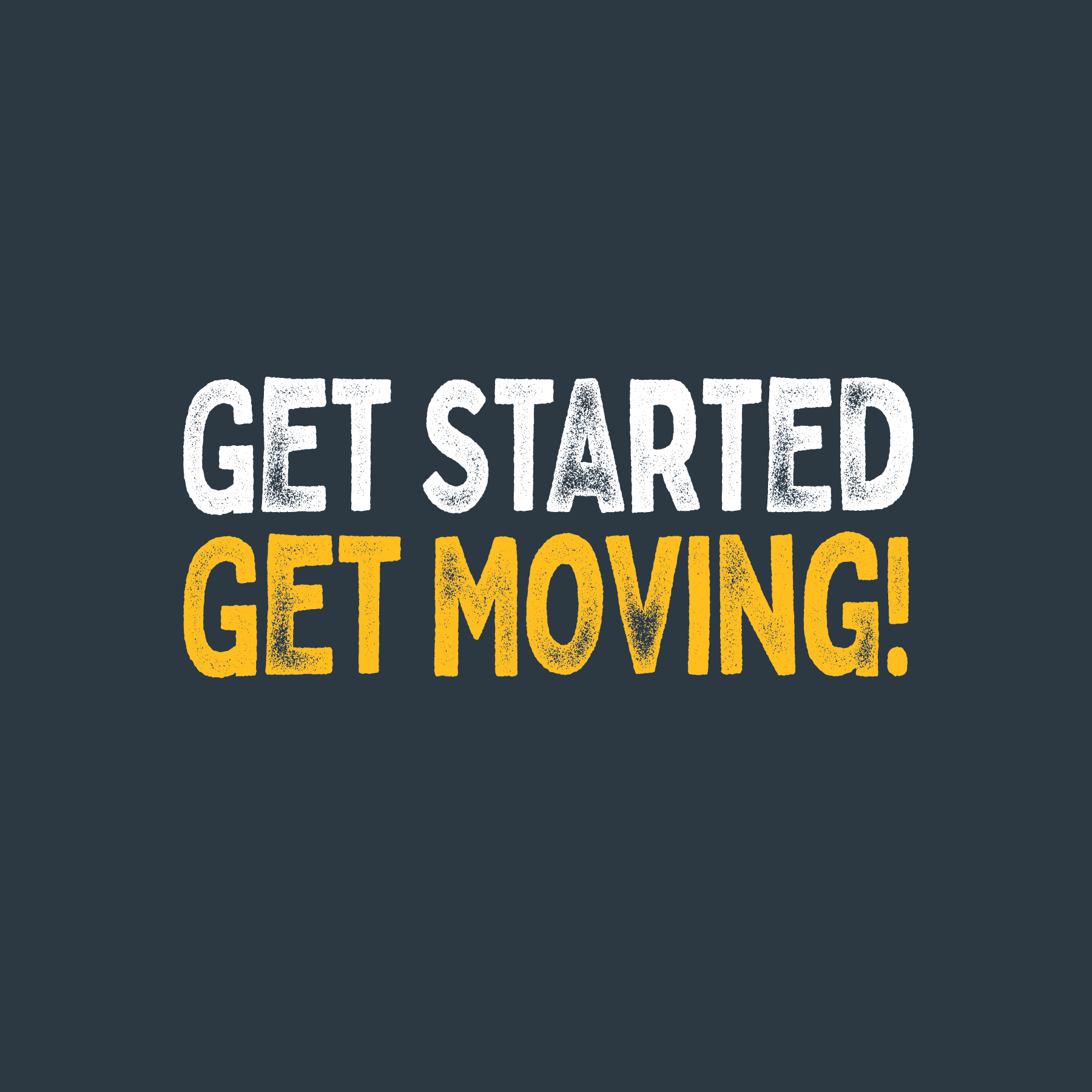 Swim with us, worry-free!
As restrictions continue to ease and we all get a little more freedom, WE have turned up the heat with our facility practices to ensure you can be 'worry-free'.

We're OPEN with solid measures in place to ensure your health and safety is managed and you can get back to the business of fitness! We have all of the cleaning and safety bells and whistles in place, to give you the certainty that when you swim with us, you can focus on your fitness goals.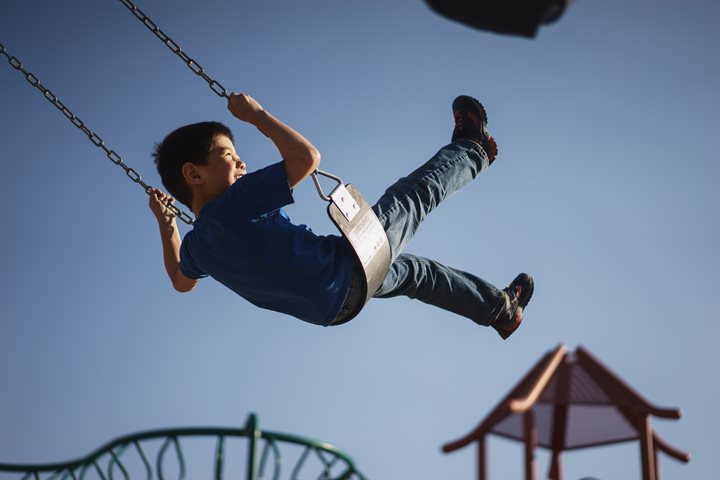 Things to do these school holidays
There's still a week of school holidays left! We know it can be hard to keep the kids entertained, but don't worry – we have got you covered.
Here are a few, safe and fun activities and ideas that you can do with the kids to keep them active and occupied this week!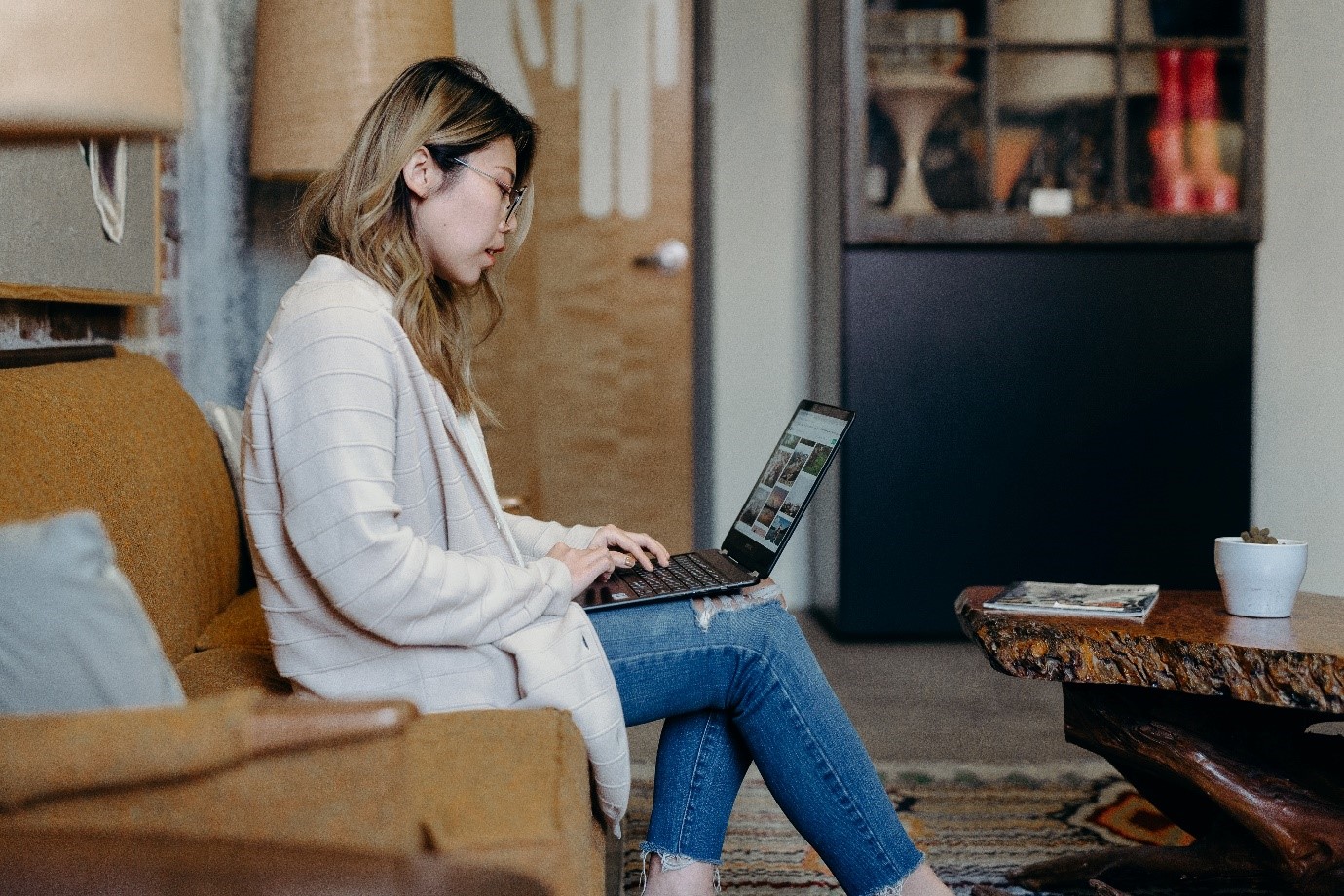 Five ways to reduce lower back pain
Many of us have had to make changes to our everyday regular routines and the ways we are moving over the last few months. If you are finding that you have some newfound tension in your back, you're not alone. Our accredited Exercise Physiologists have provided some great tips on how we can get up and move more in your day!
International Women's Day
Aquatics
Come and Help Us Celebrate International Women's Day With Us at the Bribie Island Aquatic Leisure Centre.
Come Meet Lakeisha Ratterson
Aquatics
Come meet "Lucky" Lakeisha Patterson at the Bribie Island Aquatic Centre this Sunday 20th May between 1pm and 3pm!